1st Year Fellows
​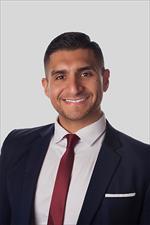 Stefano Leitner, MD
Stefano Leitner received his MD from the Florida State University, MPH from the University of California, Berkeley, and is a graduate of the UCSF Occupational & Environmental Medicine residency. His academic interests include digital health innovation, clinical decision support, interoperability, population health analytics, and health economics.
Karl Swanson, DO
Karl Swanson received his DO from the Rowan University School of Osteopathic Medicine and is a graduate of Internal Medicine Residency at Lankenau Medical Center. Karl is interested in data science, natural language processing, artificial intelligence, and the application of these to complex clinical problems in medicine.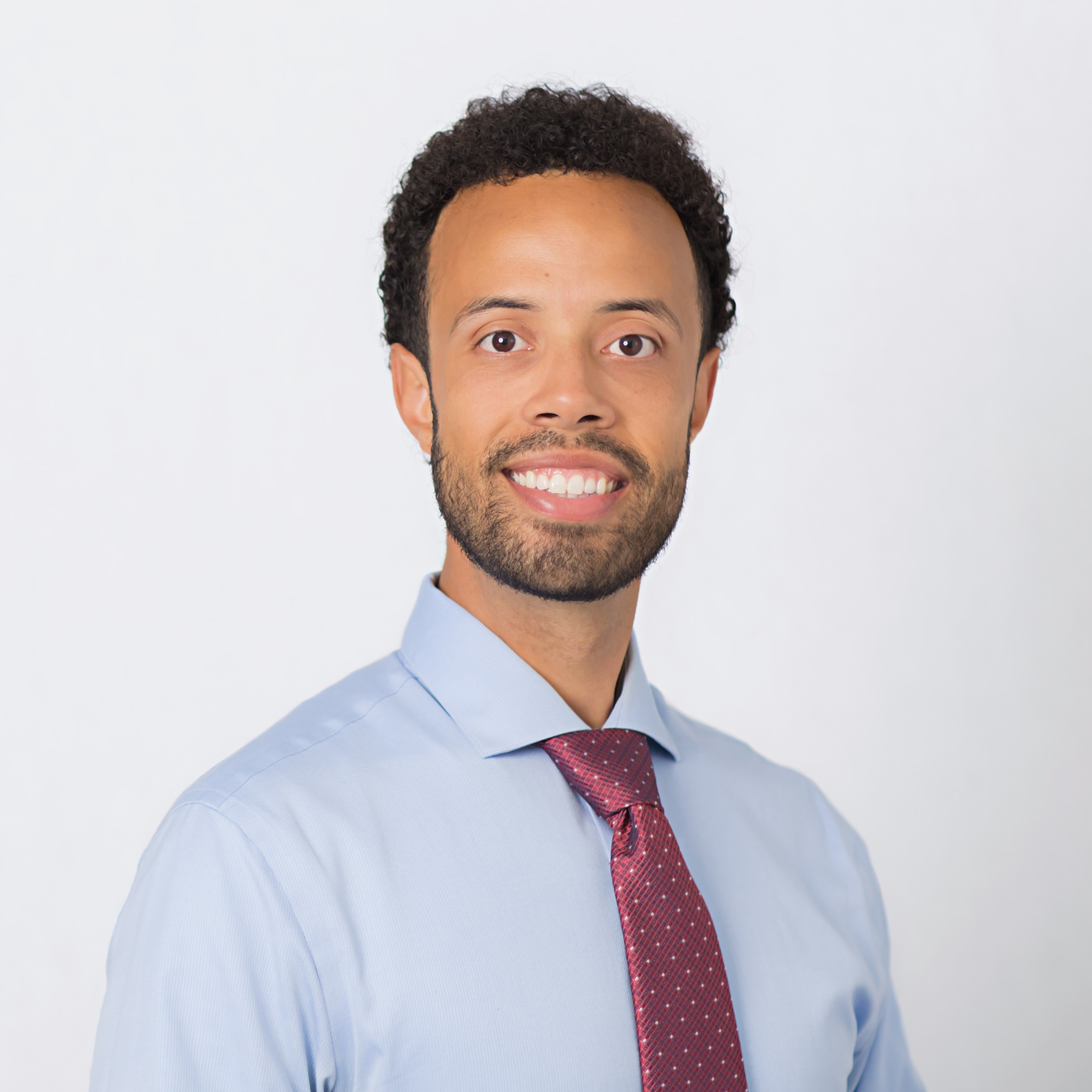 Adrian Tomes, MD
Adrian Tomes received his MD from Northwestern University's Feinberg School of Medicine and is a graduate of Family and Community Medicine Residency at Hennepin Healthcare. Adrian is interested in telehealth, healthcare equity, physician wellbeing, quality improvement, clinical decision support, and EHR workflows.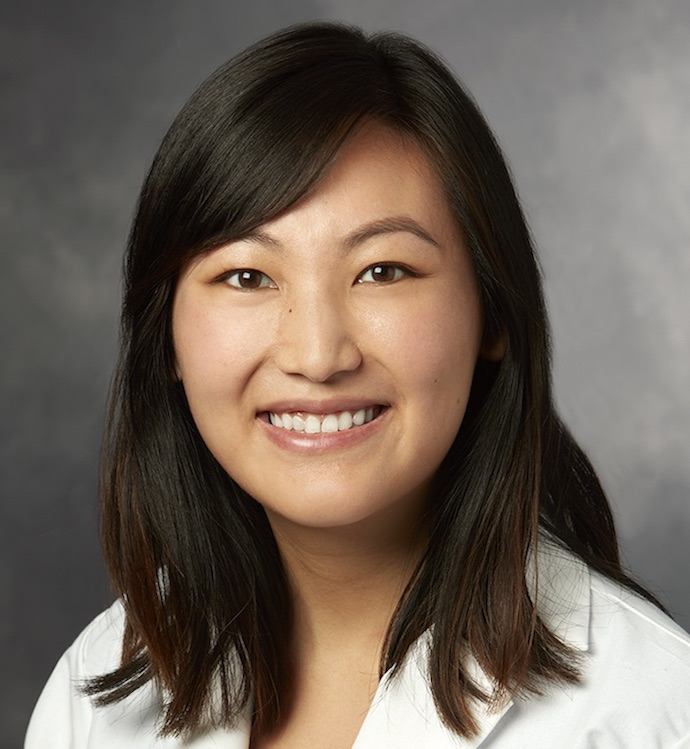 Karen Trang, MD
Karen Trang received her MD from Stanford Medical School. She is currently a General Surgery resident at UCSF and is completing the Clinical Informatics Fellowship concurrently. She has academic interests in colorectal surgery and human - computer interaction.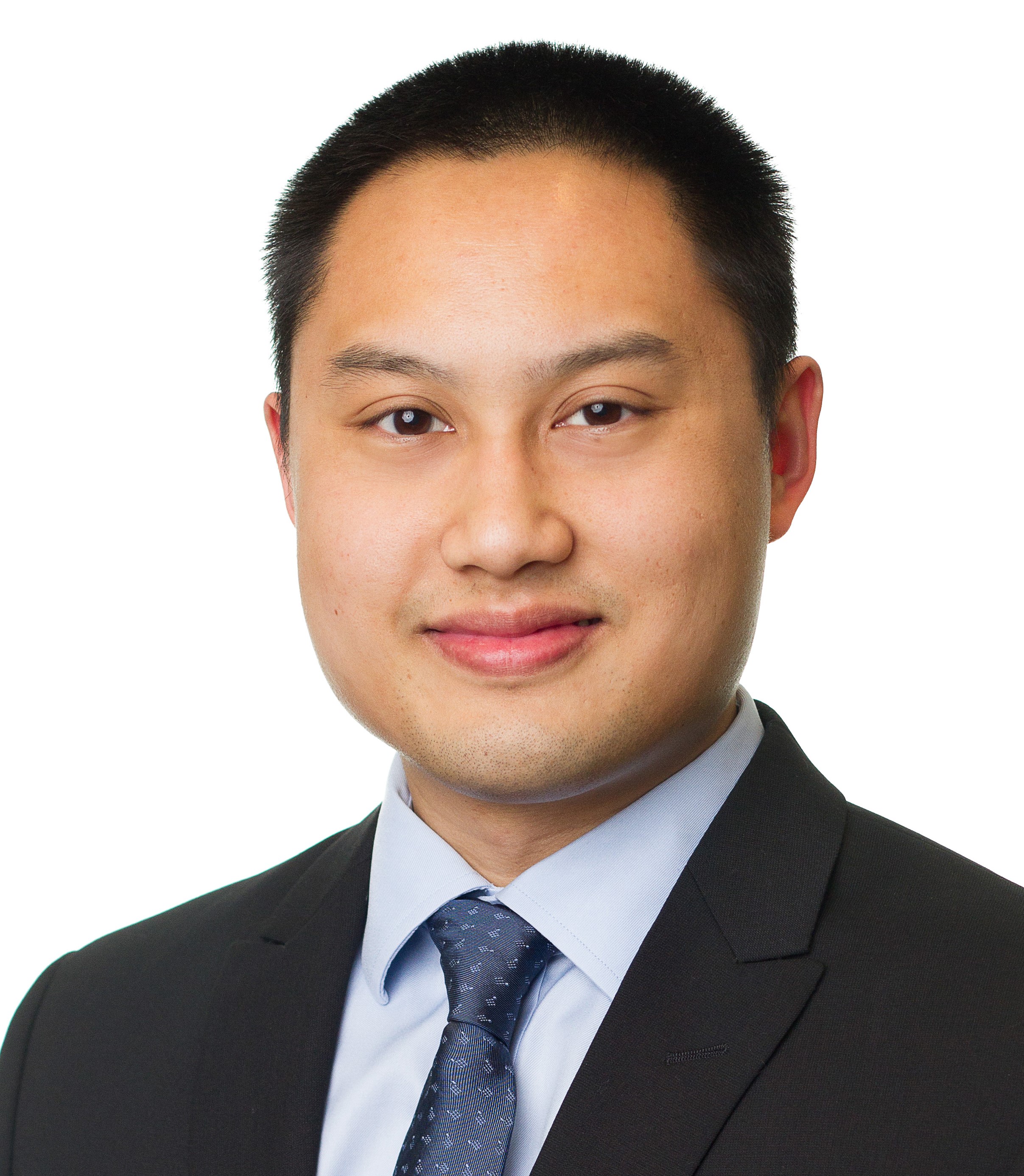 Timothy Wen, MD
Timothy Wen received his MD from the Keck School of Medicine at USC and is concurrently a Maternal Fetal Medicine Fellow at UCSF. Tim has interests in the use of informatics in obstetric care for risk prediction, data collection and optimization, and postpartum readmission reduction.
​
2nd Year Fellows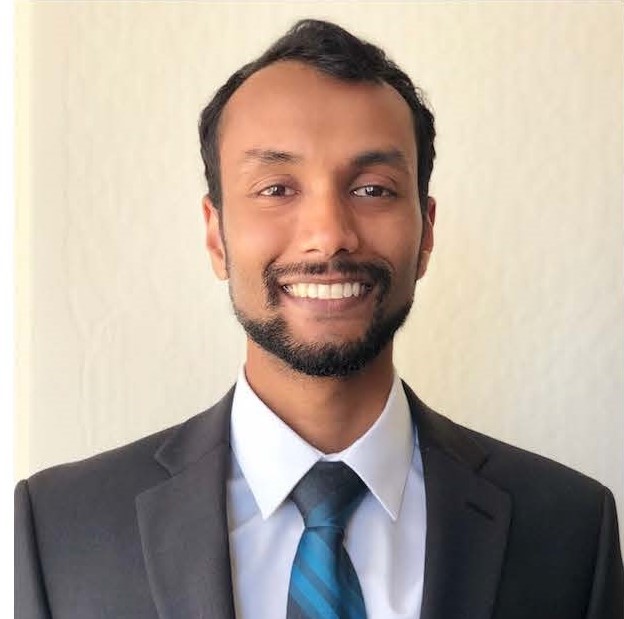 Akshay Ravi, MD
Akshay Ravi earned his medical degree from UCSF and completed his residency training in Internal Medicine at UCSF. His academic interests include using data analytics and dashboards to inform clinical care, building informatics tools to improve the patient and provider experience, implementing machine learning models in EHR systems to improve patient care, and developing curricula in informatics.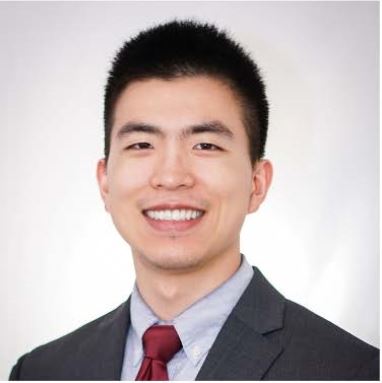 Benjamin Weia, MD
Benjamin Weia completed his medical degree at University of Texas Southwestern and Internal Medicine residency at Stanford Health Care. His academic interests are applying data science, human factors, and engineering design to areas of healthcare; IT implementation; quality improvement; EMR workflows; and clinical decision support.