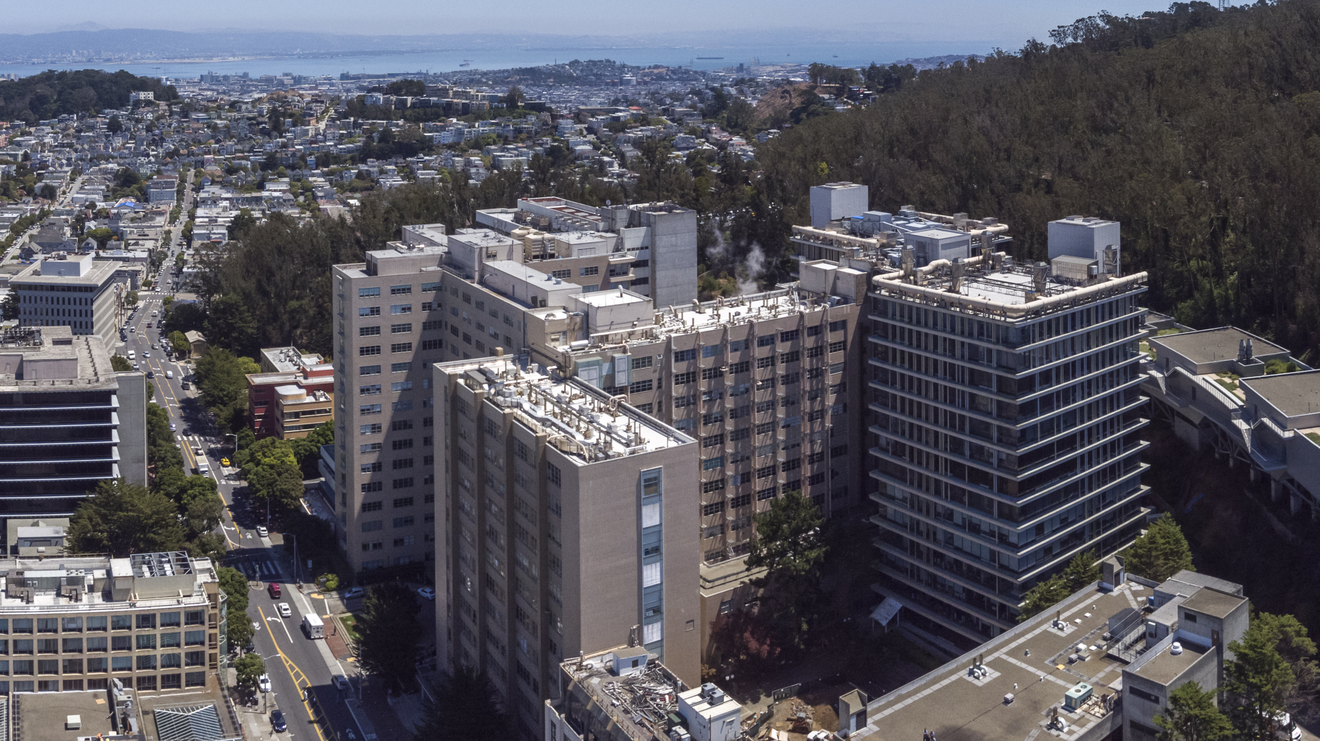 Program philosophy
Our overall philosophy is to provide the environment, the support, and the opportunities for our fellows to pursue their interests and develop careers that they want and love. This includes providing a baseline level of mentorship, didactics, and supplementary coursework from our Department of Epidemiology and Biostatistics, while protecting the majority of fellows' time to find projects and advance their skills and interests. We do not have set rotations at UCSF; instead, we have a list of program requirements that fellows must complete, which they are free to decide how and when to complete. We believe this best prepares fellows for actual informatics practice once they graduate. In general, fellows who are more comfortable with self-guidance will be a better fit for our program, and our fellows to date have been tremendously successful within this framework.
Some of the amazing achievements from our fellows include: receiving the PINA Applied Clinical Informatics Fellow of the year award; leading informatics efforts at the international, national, regional, and local levels; joining the executive board of the Association of Clinical Informatics Fellows and serving as Vice President; joining the editorial board of AMIA; leading a national survey on national informatics governance practices; authoring a number of peer-reviewed papers; and petitioning AMIA to shift their stance on policy matters.
Activities
First year of fellowship
The first year of fellowship is by design more structured. UCSF provides a baseline level of knowledge, experience, and skills to all 1st year fellows to set them up for success during the rest of their fellowship. Required activities during the 1st year:
Participate in Weekly UCSF didactics

Attend Monthly UCSF Health Informatics Grand Rounds (HIGR)

Participate in National Clinical Informatics lectures

Attend UCSF informatics governance meetings related to EHR, APIs, security, etc.

Take Department of Epidemiology and Biostatistics courses

Organize the Bay Area Medical Informatics Symposium (with Stanford)

Complete Epic training specifically designed for CI fellows

Complete Epic SQL training, get access to Clarity database, write at least 1 query

At minimum, meet monthly with an assigned mentor for project/career guidance (rotates q3 months)

Triage IT tickets/Best Practice Alerts/Ordersets

Obtain Lean training

Obtain access to deidentified clinical data through the information commons
The first 3 months of fellowship tend to have more coursework and classes and networking with our world class informatics faculty and begin projects; time to develop and complete projects that align with their career interests and goals follows soon thereafter.
Second year of fellowship (Chief)
By the 2nd year of fellowship, our fellows will have developed a strong foundation and skills in clinical informatics, with focused interests. Many required activities from the 1st year become optional in the 2nd year, allowing a continued focus on project and skill development, networking, and job hunting. In addition, fellows in the 2nd year are responsible for coordinating Health Informatics Grand Rounds—an excellent opportunity to learn and network in addition to promoting and enriching the UCSF Health Informatics experience.